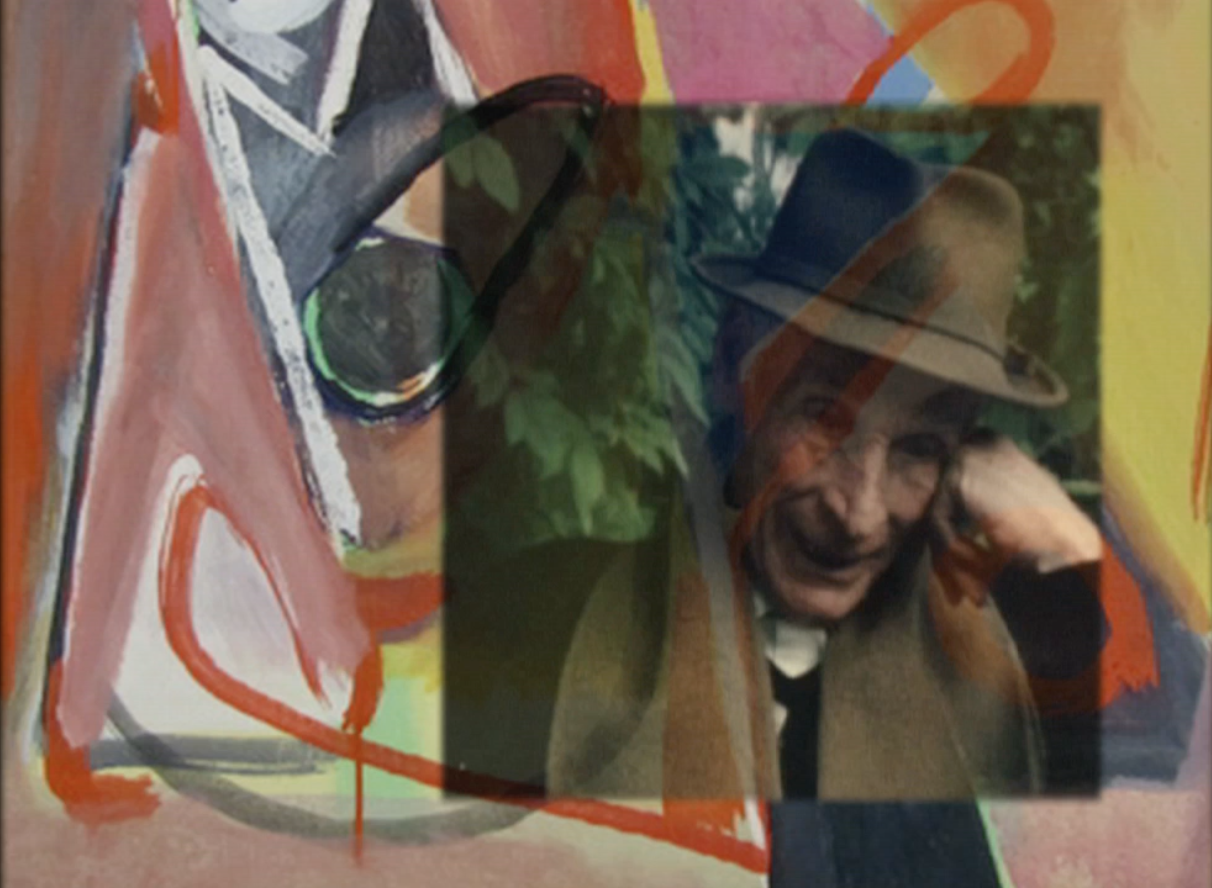 On Waiting     
"even the painter is blind but he feels the necessity to see"
Film about the Dutch painter Bram van Velde who was friends with the writer Samuel Beckett.

"The most difficult thing is when you can't do anything. When you just have to wait."
Bram van Velde (1895-1981) was a Dutch painter known for an intensely colored abstract painting style. He is often seen as member of the 'Ecole de Paris' but his work resides somewhere between Expressionism and Surrealism; it evolved in the 1960's into an expressive colorful Abstract art.
(Wachten – Nederlandse versie)